Introducing Acronis Cyber Cloud
Acronis Cyber Cloud (formerly Acronis Data Cloud) is a platform that enables service providers to deliver cyber protection in an easy, efficient and secure way. With one SaaS solution, you and your customers gain access to hybrid cloud backup, disaster recovery, AI-based ransomware protection, file sync and share, and blockchain-based file notarization and e-signature services, all managed from a single console.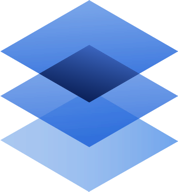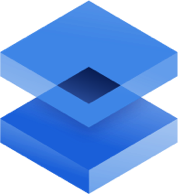 Acronis Disaster Recovery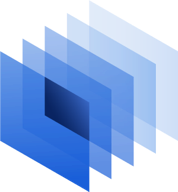 Policy Engine
Multi-Tenant
Multi-Tier
Usage Reporting
REST API
Audit
Offerings & Bundles
Integrations
Quotas
Management Console
White Labeling
Single Sign-On
What's New in Acronis Cyber Cloud 7.9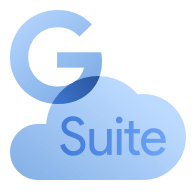 G Suite backup
Deliver readily available G Suite backup services and get reliable point-in-time recovery, flexible restore and cloud storage options, as well as quick search functionality.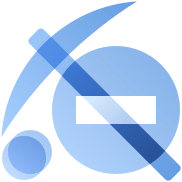 Cryptomining protection
Benefit from enhanced Acronis Active Protection, which detects potential cryptomining malware on customer PCs and stops it, preserving resources and network traffic.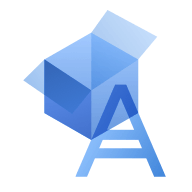 New product name
Meet Acronis Cyber Cloud. Beginning with this update, Acronis Data Cloud has been renamed in order to reflect Acronis' commitment to delivering complete cyber protection solutions.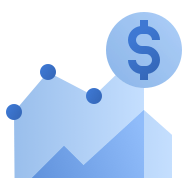 Service Provider Benefits
Start Fast with Zero Upfront Cost
Just a few clicks to get up and running
No investment with the Acronis-hosted model
One simple deployment for three services
A ramp-up period for new partners
Satisfy Your Customers
Manage storage tiers and costs
Balance speed of recovery and costs
Comply with local regulations
Choose a user interface from 25 languages
Reduce Churn and Earn More
Increase Average Revenue Per User (ARPU)
Sell more services and storage
Easily customize your offerings
Bundle with other services
Differentiate Yourself
White-labeling option for all services
"Powered by Acronis" logo
Stores data locally, in Acronis Cloud Storage, AWS, Azure, Google Cloud Platform, or in your data center
Protects more customer data sources than competitive solutions
Fits Your Business Model
Offers a choice of Acronis-hosted, Hybrid or SP-hosted deployment
Adjusts to any pricing model
Natively integrates with Autotask, ConnectWise, cPanel, Flexiant, HostBill, Kaseya, CloudBlue, Plesk, WHMCS, and more
Offers an API for additional integrations
Apply Unique Technologies
Acronis Active Protection against ransomware
Acronis Notary and Acronis ASign for blockchain-based data verification
Acronis Universal Restore for fast recovery to any hardware
Acronis Instant Restore to recover systems in seconds
Acronis Cyber Cloud
Watch a short introductory video about
the new platform for service providers
Pre-built Integrations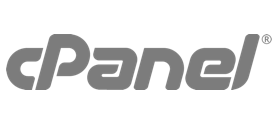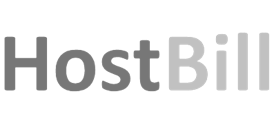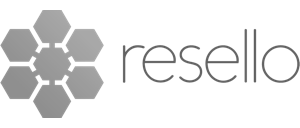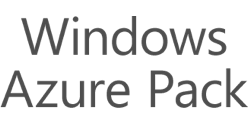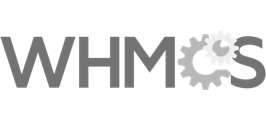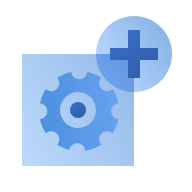 Special Webinars
Keep informed about the new features and benefits that the Acronis Cyber Cloud offers and improve your service offerings
Free Access to Collateral and Sales Tools
Leverage our tools, including whitepapers, contract templates, case studies, and presentations in your own sales and marketing initiatives.
White-Label and Branding
Completely rebrand your solution and benefit from the power of the Acronis brand using the "Powered by Acronis logo" and showing your customers that your solution is built on a platform they can trust.
Participate in Acronis Marketing Initiatives
You and your customers will have the opportunity to participate in Acronis press releases, case studies, and other marketing initiatives that can help build your market presence.
Free 30-Day Trial Period
Provide customers with product demos on Acronis services and a free 30-day trial period to minimize barriers to entry. Acronis Cyber Cloud services trials can be automatically converted to paid subscriptions.
Dedicated Technical and Sales Support
Get pre- and post-sales support from a designated team of specialists to help you assist your customers in any stage of the customer lifecycle. Tier II technical support is available 24/7/365 free of charge, exclusively for certified Acronis partners.
Available Professional Services
The Acronis Professional Services team is available to ensure the success of your Acronis implementations. Get professional assistance with complex deployments.
Training and Certifications
Acronis training and certification courses are tailored to teach you how to sell, implement, and solve all challenges in the shortest time possible.
WE ARE HERE TO HELP
Need some help? Fill out the form below and our staff will be in touch!